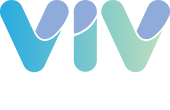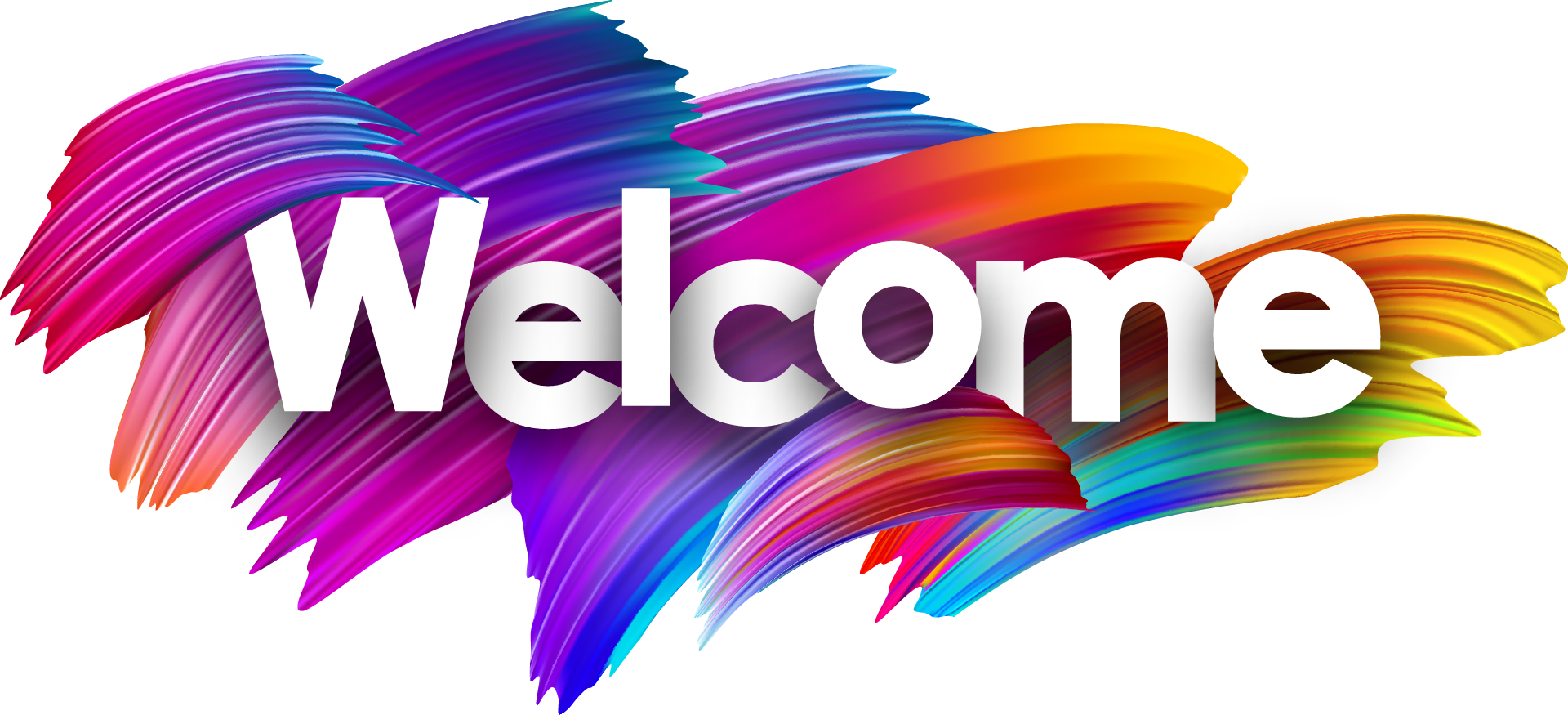 Let's Get Started!
Congratulations on making a great decision! Welcome to the #VIVnation! We are so excited to have you as part of our team.
This page will provide you with some of the resources, training, links and tools you'll need to get your Viv business off to a GREAT start!
Watch the video below to kick start your success!
Do These Four Things Right Now!



Be sure to check out "VIV University" under Resources in your Virtual Office.



Congratulations! You have taken the first steps to launch and grow your VIV Business!
Give yourself a pat on the back and take a big breath, because the real excitement is about to begin!

Viva Viv,
Kevin Albright
Vice President of Network Development